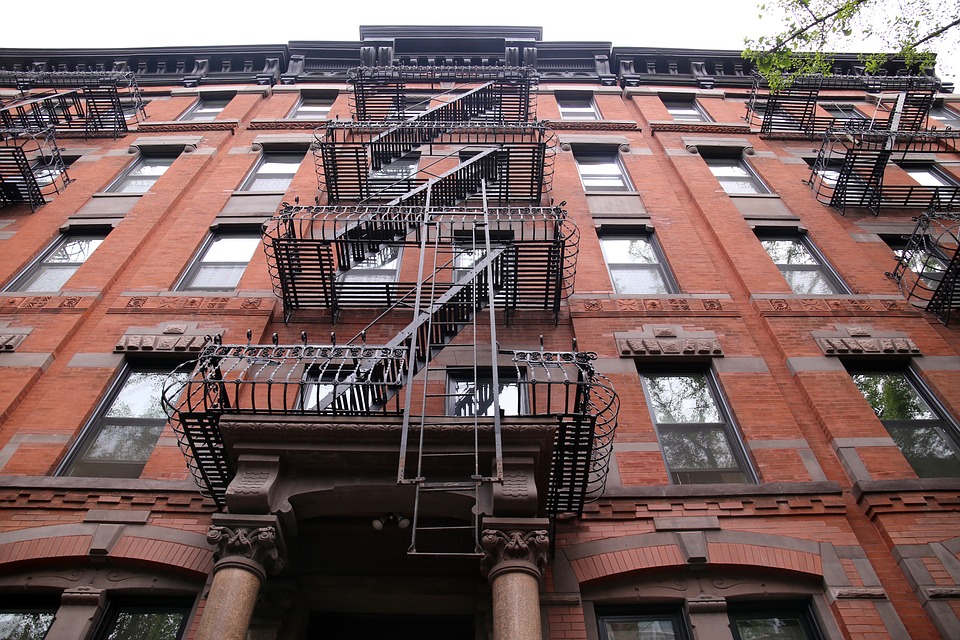 West Manhattan is a culturally diverse area that's home to a thriving food and art scene. With gorgeous real estate options, countless fine dining venues, and fun community entertainment, it's a coveted district to live in within the Big Apple. However, there are many things to consider when relocating to the historic West Side. For tips on what to expect in the area, here are a few insights to keep in mind.
Home Prices
If you're looking to buy property in West Manhattan, be prepared for steep prices. While average costs here are considerably less than Upper West Side properties, it's still a fair amount to pay for NYC housing. In Chelsea, the median sale price is around $1,515,000 per home or $1,600 per square foot. And in the Clinton and Hell's Kitchen district, expect to shell out over 2-million dollars for a standard 2-bedroom space. Even as more luxurious doorman apartments are popping up with more rental opportunities, it's still a high price to live in West Manhattan.
Moving In
Once you do find a place to live, moving into your apartment can be a whole different issue. With tight spaces, tough parking, and strict rules about elevator usage, most West Manhattan apartments make the moving process a bit complicated. For that reason, we highly recommend enlisting the help of an experienced professional who can get you moved quickly and deal with all the headaches of moving in New York. And if a big snowstorm like Stella strikes or there's another unforeseen issue, be sure you know what to do about NYC movers canceling last minute.
Neighborhood Life
The West Side has a relatively low crime rate compared to the rest of New York City and is a safe place for raising a young family. The area also boasts several prestigious private schools and has a great education system for young children. And with year-round community events, festivals, and neighborhood gatherings, it's an ideal spot for meeting other residents and building a network of local friends.
Demographic
West Manhattan is a trendy location that draws in young families and working class residents that live side-by-side with corporate executives and artists. The region also has a high percentage of LBGTQ residents and a diverse cultural population, and you'll find plenty of progressive thinking and open-minded discussions when mingling with residents.

Restaurants
In addition to beautiful buildings and historic monuments, West Manhattan-ers have an excellent selection of eateries to enjoy. The Hell's Kitchen district has some of the most scrumptious and talked-about restaurants in the city and attracts hundreds of locals and tourists each year. You'll also find popular city gems such as The Spotted Pig in Greenwich, which offers casual ambiance, delicious food, and the occasional celebrity sighting. And whether it's fresh seafood at the pier or ripe produce at the Chelsea Market, you won't be disappointed with what the West Side has to offer.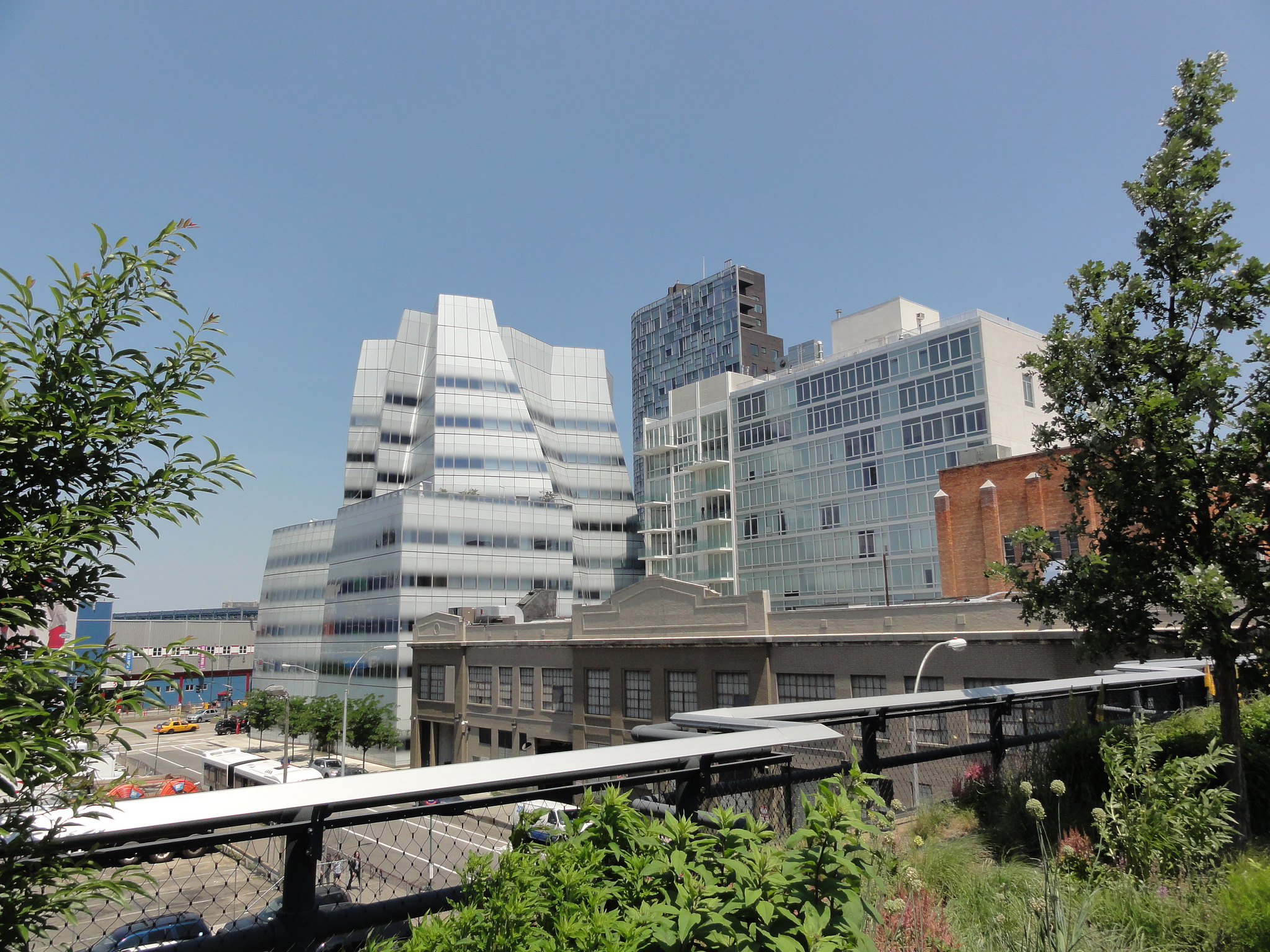 Outdoor Activities
Although West Manhattan is part of NYC's concrete jungle, there's plenty to do for the avid outdoorsman. The High Line is a favorite spot for Manhattan locals and consists of a 1.45-mile long park that's evaluated above the city streets. With beautiful plant life and paths for running and jogging, it's a great spot for enjoying a bit of nature within the city. The De Witt Clinton Park between 52nd and 54th Streets is also ideal for picnics, ball games, and leisurely strolls among green spaces within the neighborhood. And for those looking to compete in organized sports, the Chelsea Piers give residents access to game arenas and a field house that include activities such as golf, baseball, gymnastics, and more