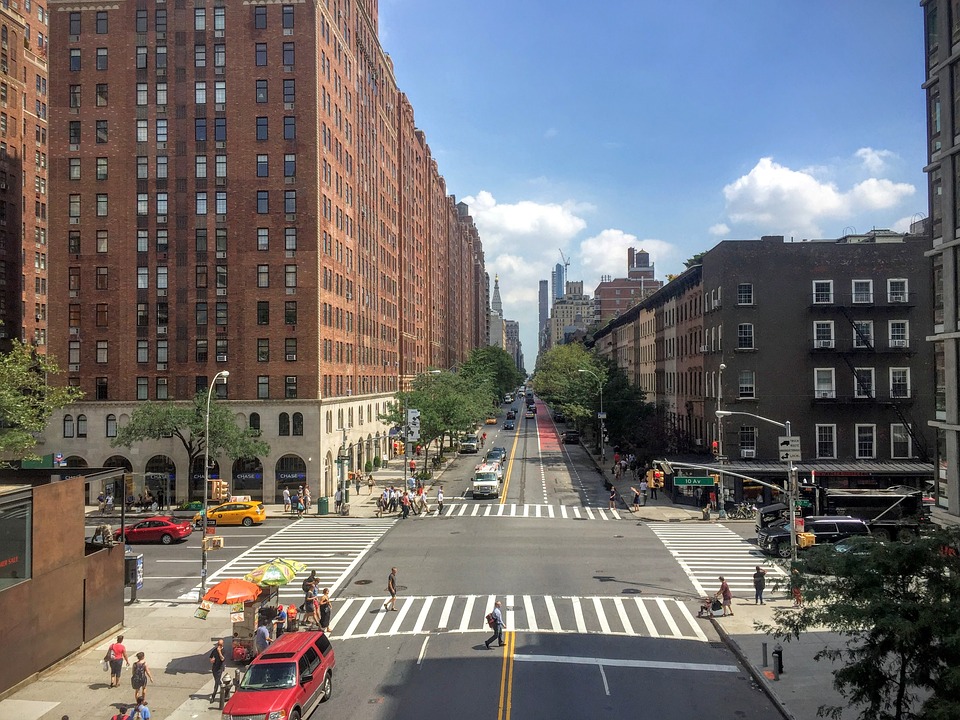 Welcome to Chelsea, Manhattan, a thriving multicultural district in New York City. This area of the West Side is full of exciting art galleries, local markets, and fantastic restaurants. If you're new to the neighborhood, here are some tips for moving in along with some of the best places to check out!
Settling Into Your New Apartment
Between 14th and 34th streets, just west of Broadway, is the stylish, fast-paced neighborhood of Chelsea. There are thousands who want to call this trendsetting neighborhood home, and per Zumper, the real estate is priced accordingly. Here, the median rent for a studio apartment is almost $2900, while 4-bedroom units rent for around $7200. Basically, if you want to live here, expect to shell out a lot on your monthly living expenses, even if you live in a small space. Once you do find a place to call home, we highly recommend calling an NYC apt moving company to help you get moved in. This mover says that moving in Manhattan comes with a whole set of issues that a traditional suburban move does not. You may also want to read up on these tips for tiny apartment living in NYC. Once you're settled into your new home, it's time to start exploring your great neighborhood!
Art Galleries and Museums
Many of Chelsea's art galleries are free to enter and are a great choice for weekend explorations or afternoon excursions. The Chelsea Gallery District covers 14th to 25th Street, between 9th and 11th Avenue, and features a wide range of local and international artists with rotating and one-of-a-kind installations.
Along with local galleries, the area also boasts several different museums. If you enjoy seeing art from around the world, the Rubin Museum of Art offers contemporary and historical exhibits from the Himalayas and surrounding regions. For those with a soft spot for fashion history and vintage fabric, try visiting The Fashion Institute of Technology Museum that provides free admittance to three different galleries. The museum also features special exhibitions, FIT student and faculty shows, and a historical gallery that covers 250 years of fashion that gets rotated every six months. And if modern art is your passion, be sure to also explore the renowned Whitney Museum of American Art in the nearby Meatpacking District as well.

Neighborhood Markets and Restaurants
If you're looking for delicious, local food, you'll find plenty of opportunities in Chelsea! Food trucks and food carts are plentiful here and are an excellent way to grab authentic food on-the-go. Look for Rafiqi's Food Cart for tasty Greek dishes, or El Idolo for inexpensive Mexican food. And for an open-air market experience, make sure to check out the famous Chelsea Market, which is an entire block that's filled with restaurants, bakeries, stores, and other treats for foodies to enjoy. With fresh-baked bread, artisanal cheese, and yummy pastries, you'll find everything here at the Market. You can also indulge in a little retail therapy at one of the many boutiques surrounding the area as well.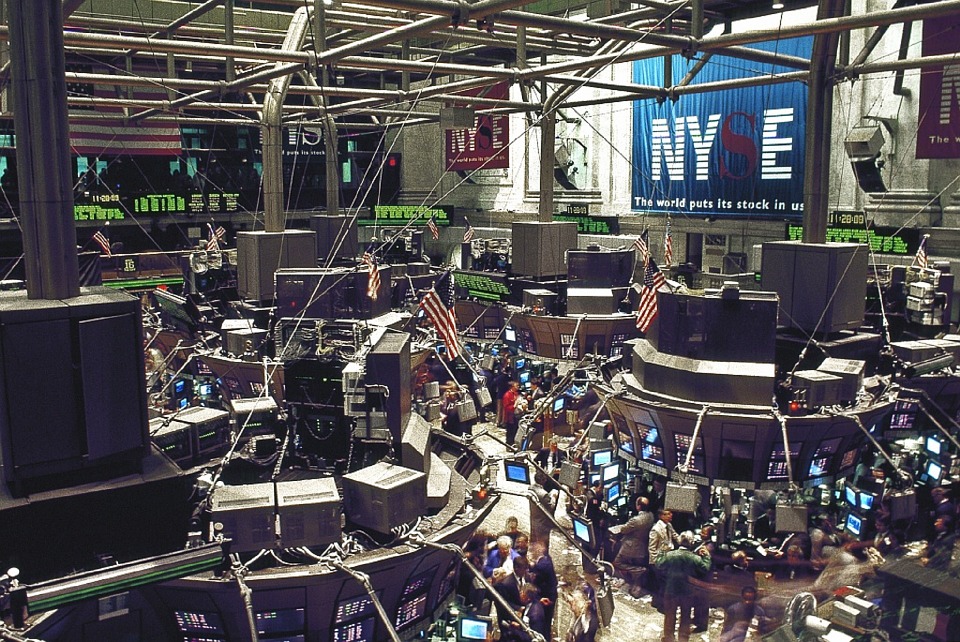 For a casual, sit-down dining experience, try The Donut Pub for freshly made doughnuts and other breakfast eats, or visit Stella's Pizza, which is one of the oldest pizza parlors in Chelsea. If you're hungry for a quality tapas restaurant, get cozy in El Quinto Pino, which boasts an authentic Mexican menu with a twist on traditional dishes. Sushi lovers should try Momoya, which has an affordable and unique spread of rolls and side dishes. And along with several other restaurants that feature Indian and Asian cuisine, Chelsea has everything you need to satisfy your cravings.